New reader? Then click here to get up to speed!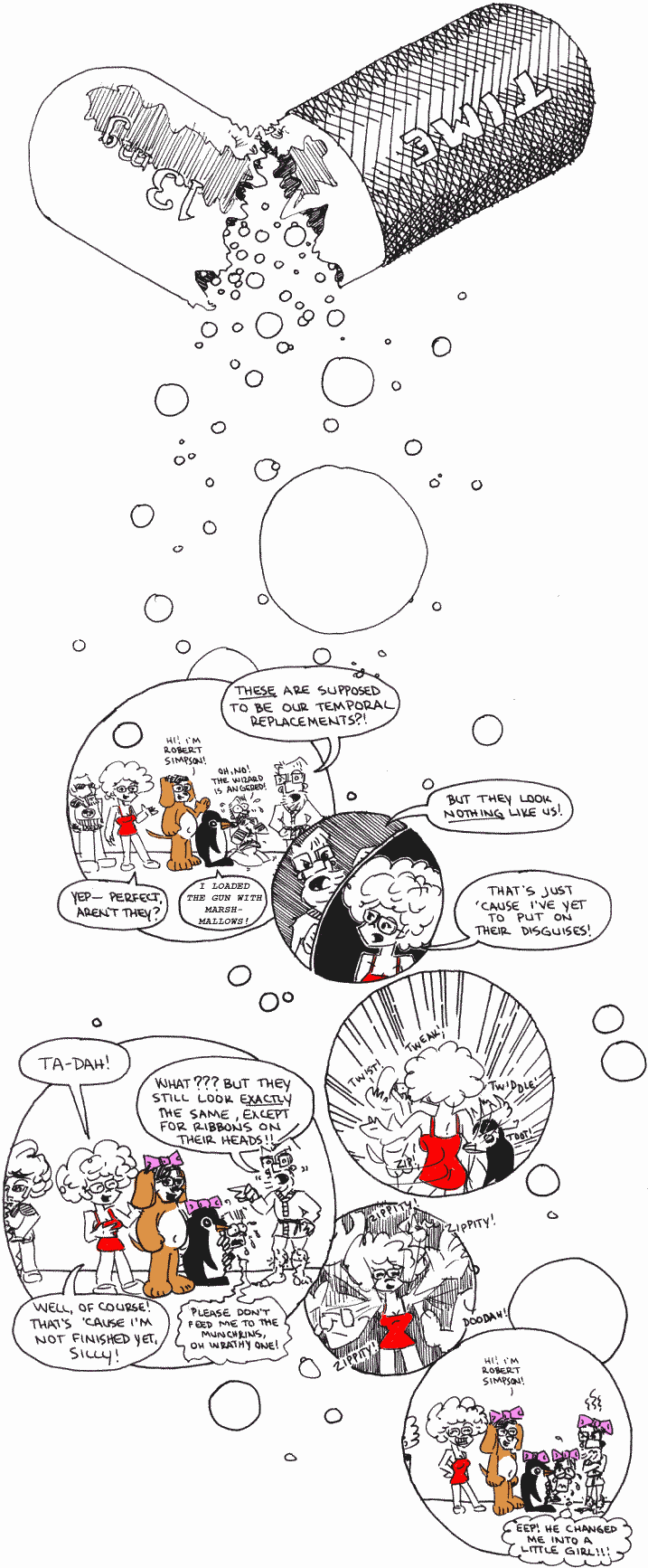 Robert Simpson? Who is this Robert Simpson? (If you're reading through the archives for the first time, don't expect to make sense of the next few strips... Let's just say that it'll explain itself a few storylines from now...)
Framed is hosted on Keenspace, a free webhosting and site automation service for webcomics.
Copyright (c)2000, 2001-Me!